IPA Flight Night
Windward Pub
Get your hops from four top BC IPAs on draught.
Crafternoon Tap Takeover
The Cambie
12 fresh taps pouring Crafternoon breweries.
Crafternoon at Longwood Brew Pub
12pm-3:30pm @ Longwood Brewpub
Sponsored by Lucky's Liquor Store
15 Breweries & Brewpub Tapas.
Beer Lineup

We're grateful to The Nanaimo Hospitality Association for their support of Crafternoon at Longwood Brew Pub. Since 2015, the members of the Nanaimo Hospitality Association have helped a number of individuals and organizations in Nanaimo through their financial support of new and existing festivals and events, and continues to play a significant role in working with event organizers and producers to attract visitors to the Nanaimo region.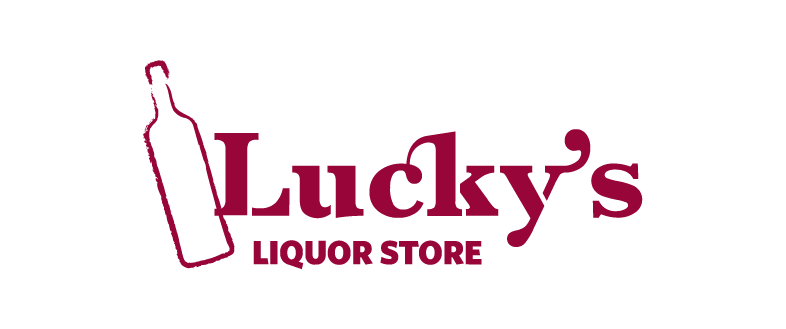 As one of our society's goals is to increase accessibility of quality craft beers for Nanaimo beer fans, Lucky's--an established liquor retail outlet that is driven to curate and develop an unmatched lineup of craft beer from BC and beyond--is a perfect partner and ally in ales. We are grateful for the support of Lucky's Liquor Store towards the production of Crafternoon, allowing us to offer a combination of craft beers and gourmet food that is unmatched at any beverage-focused event in Nanaimo.